Triangle Precision Industries, Inc.
1650 Delco Park Drive
Kettering, OH 45420
Ph: 937-299-6776
Fax: 937-299-7340
sales@triangleprecision.org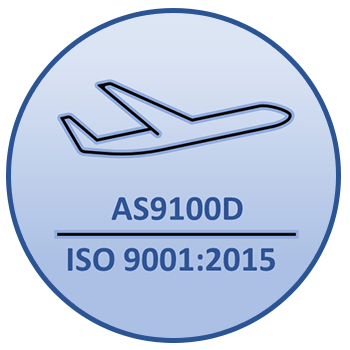 CNC Vertical
and

Horizontal Milling

Triangle is proud to be on the cutting edge of CNC milling technology, supporting simultaneous five-axis vertical and fourth axis horizontal milling.

This simultaneous five-axis technology allows parts to move freely along the X, Y, and Z axes while being rotated about two of three axes, allowing access to most of the part without operator interaction.

This saves time, increases efficiency, and offers greater reliability. Our state-of-the-art mills cut through many materials to deliver you the parts that you need. Our mills offer precision up to 0.0005".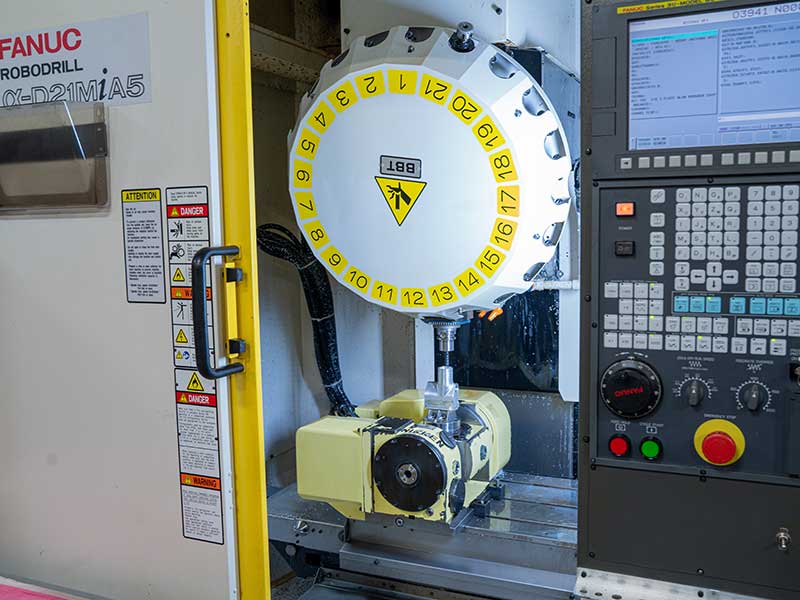 Triangle Precision Industries, Inc.
1650 Delco Park Drive
Kettering, OH 45420
Ph: 937-299-6776
Fax: 937-299-7340
sales@triangleprecision.org