Triangle Precision Industries, Inc.
1650 Delco Park Drive
Kettering, OH 45420
Ph: 937-299-6776
Fax: 937-299-7340
sales@triangleprecision.org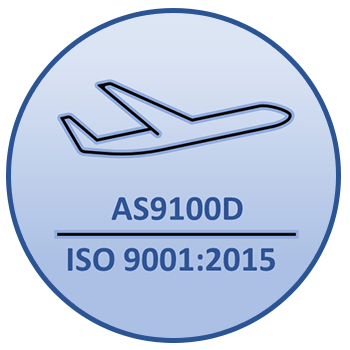 Turning
Triangle operates multiple CNC and manual lathes, capable of handling your most complex turning needs.
As a lathe operates by moving a tool bit in two axes while rotating a part, lathes are perfect for machining round and cylindrical parts, such as screws, nuts, washers, sleeves, and collars.
Triangle also has mill turn capability with using a fourth axis.

Triangle Precision Industries, Inc.
1650 Delco Park Drive
Kettering, OH 45420
Ph: 937-299-6776
Fax: 937-299-7340
sales@triangleprecision.org