Triangle Precision Industries, Inc.
1650 Delco Park Drive
Kettering, OH 45420
Ph: 937-299-6776
Fax: 937-299-7340
sales@triangleprecision.org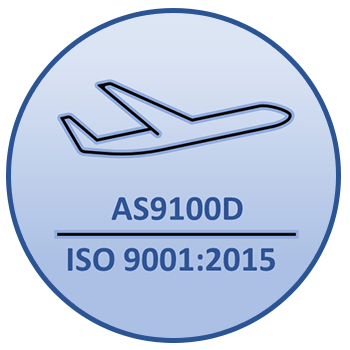 Sheet Metal

Forming

&

Fabrication

Triangle is renowned for our sheet metal forming and fabrication.

By utilizing a variety of techniques, including but not limited to bending, curving, pressing, and punching, we are able to precisely deform a sheet of metal into the desired shape without subtracting material.

Sheet metal fabrication has an array of benefits, namely that sheet metal is durable and able to withstand intense conditions while being highly malleable, allowing it to be formed into the desired shape with ease.

Triangle Precision Industries, Inc.
1650 Delco Park Drive
Kettering, OH 45420
Ph: 937-299-6776
Fax: 937-299-7340
sales@triangleprecision.org