Triangle Precision Industries, Inc.
1650 Delco Park Drive
Kettering, OH 45420
Ph: 937-299-6776
Fax: 937-299-7340
sales@triangleprecision.org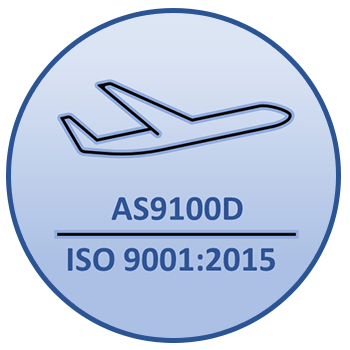 A

History

of

Dependable Performance

Triangle Precision Industries is an ISO 9001:2015 and AS 9100D certified machine shop located in Kettering Ohio, in the heart of the technology-based Miami Valley. Founded in 1982, Triangle has a strong, 35+ year history of supporting customers with their prototype through short run production needs.

Triangle is on the forefront of the latest in CNC machining technology, utilizing advanced simultaneous five axis vertical and fourth axis horizontal CNC milling and doing it cheaper than the competitors. We also specialize in precision wire and sinker EDM, two-axis cutting, sheet metal forming and fabrication, and turning, while offering unrivaled quality control.

Triangle is proud to serve many vital industries, including:
Industries
We

Serve
Aerospace
High Speed Printing
Defense
Research and Development
Electronics
Racing
Medical
Automotive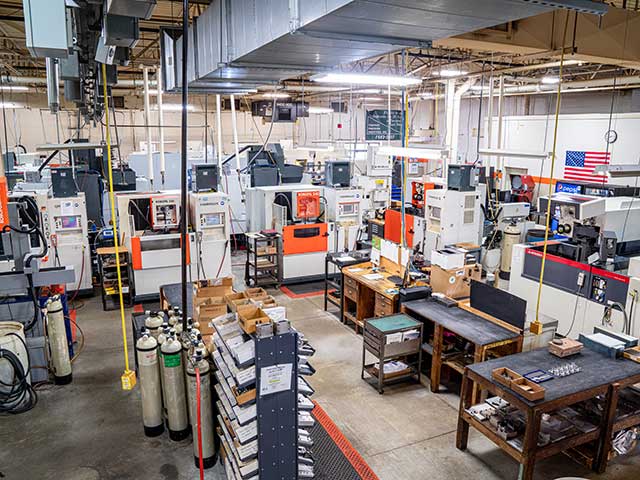 Triangle Precision Industries, Inc.
1650 Delco Park Drive
Kettering, OH 45420
Ph: 937-299-6776
Fax: 937-299-7340
sales@triangleprecision.org