Triangle Precision Industries, Inc.
1650 Delco Park Drive
Kettering, OH 45420
Ph: 937-299-6776
Fax: 937-299-7340
sales@triangleprecision.org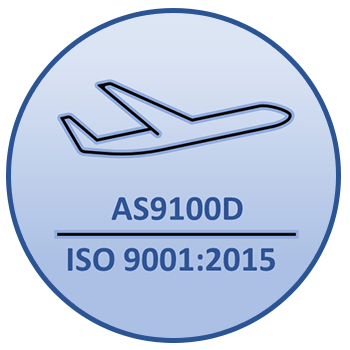 Print to Part
Machining
Triangle's model shop is your one-stop-shop for your small quantity print-to-part needs. Our skilled employees have the know-how and proper technology to ensure your prototype or small production parts are machined with cost-reducing efficiency and the quality you depend on.
Our model shop has access to all machines and equipment that Triangle offers, while having dedicated mills, lathes, EDM machines, and more to ensure efficient production. Your parts will also have access to high quality inspection to ensure that they are up to your standards.
Visit our inspection page for more information about quality control and look at our capabilities pages to learn about all services we offer.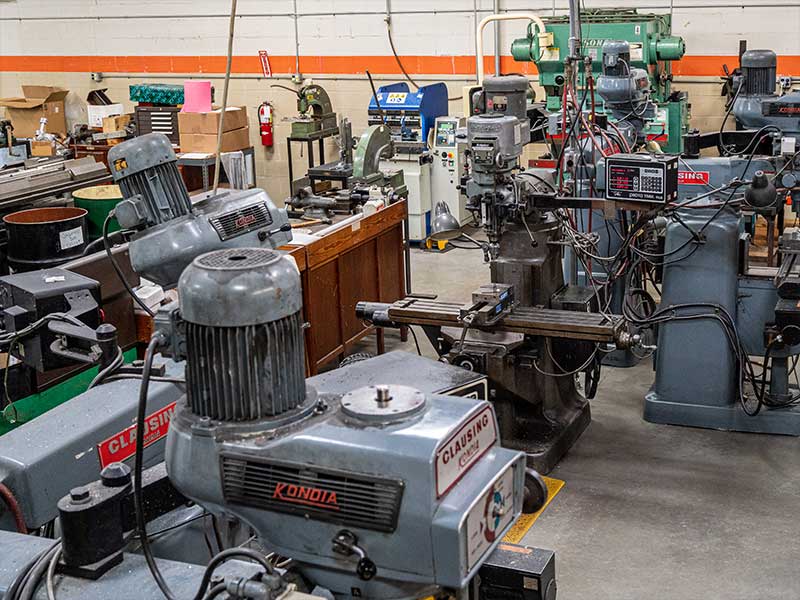 Triangle Precision Industries, Inc.
1650 Delco Park Drive
Kettering, OH 45420
Ph: 937-299-6776
Fax: 937-299-7340
sales@triangleprecision.org