Triangle Precision Industries, Inc.
1650 Delco Park Drive
Kettering, OH 45420
Ph: 937-299-6776
Fax: 937-299-7340
sales@triangleprecision.org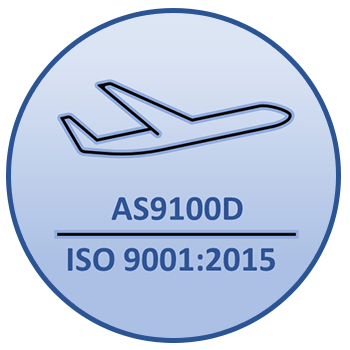 Inspection
and

Quality Control

Triangle is an AS9100D certified company, including ISO 9001:2015.

Throughout our history, we have been repeatedly commended by our customers for outstanding performance. Our state-of-the-art Inspection Lab offers advanced measurement services.

Quality control services are available upon customer request, including but not limited to:
Coordinate Measuring Machines (CMM)
Profilometer
Comparator
Surface texture measuring
Rockwell hardness testing
Layout inspection and verification services
Testing services may be turn keyed upon request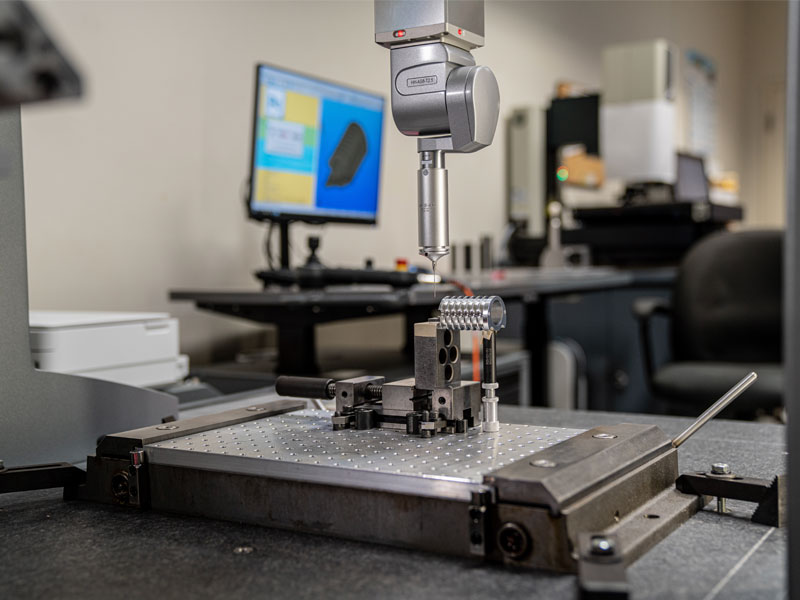 Triangle Precision Industries, Inc.
1650 Delco Park Drive
Kettering, OH 45420
Ph: 937-299-6776
Fax: 937-299-7340
sales@triangleprecision.org