Triangle Precision Industries, Inc.
1650 Delco Park Drive
Kettering, OH 45420
Ph: 937-299-6776
Fax: 937-299-7340
sales@triangleprecision.org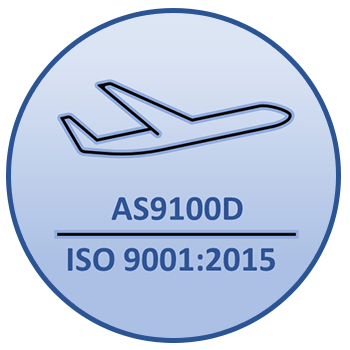 Single
Sourcing
Single sourcing is the guiding philosophy at Triangle. Single sourcing allows us to deliver a host of interrelated capabilities quickly and efficiently under one roof, which allows our customers to have more control over intricate, multi-functional projects with less effort and dramatically improved results.
This approach saves our customers time and money, plus the headache of dealing with the logistics of transporting parts from location to location for different services. We also will coordinate and manage a variety of outside services so that you don't have to. Triangle is your one-stop-shop for all your prototype through small production run needs.
Outside

Services
Finishing – Chemical and Mechanical
Painting
Heat Treating
Grinding
Welding (including laser welding)
Laser Mark and Engraving
Packaging
Contact us regarding additional services that you may require

Triangle Precision Industries, Inc.
1650 Delco Park Drive
Kettering, OH 45420
Ph: 937-299-6776
Fax: 937-299-7340
sales@triangleprecision.org