Triangle Precision Industries, Inc.
1650 Delco Park Drive
Kettering, OH 45420
Ph: 937-299-6776
Fax: 937-299-7340
sales@triangleprecision.org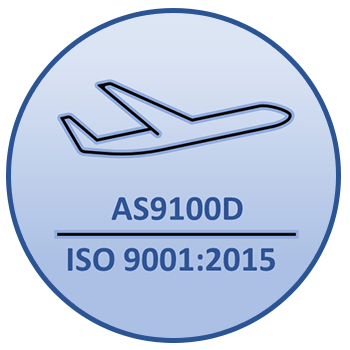 EDM
Triangle is home to many EDM machines. EDM technology utilizes electrical charges to erode metal in a very controlled and precise manner.
Triangle has both Sinker EDM and Wire EDM capabilities. This technology has many advantages over conventional machining.
EDM is incredibly precise, can produce shapes that would be difficult to create with conventional machining, allows for sharper edges and tighter angles, and is compatible with tougher materials.
Triangle's advanced EDM machines can be utilized with electrically conductive materials and are accurate to 0.0002".

Triangle Precision Industries, Inc.
1650 Delco Park Drive
Kettering, OH 45420
Ph: 937-299-6776
Fax: 937-299-7340
sales@triangleprecision.org