Triangle Precision Industries, Inc.
1650 Delco Park Drive
Kettering, OH 45420
Ph: 937-299-6776
Fax: 937-299-7340
sales@triangleprecision.org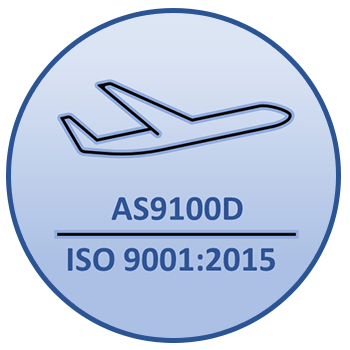 Waterjet
&

Laser Cutting

Triangle offers efficient options for all your two-axis cutting needs.

Our powerful water jet uses water at high pressures (up to 50,000 psi) to cut through virtually any material.

Triangle also supports advanced laser cutting technology, allowing for incredibly precise cuts. Our water jet allows precision to ± 0.005" and our laser cutter is accurate up to ± 0.003".
Triangle Precision Industries, Inc.
1650 Delco Park Drive
Kettering, OH 45420
Ph: 937-299-6776
Fax: 937-299-7340
sales@triangleprecision.org